There are 2.5 Trillion stars in all the galaxies...
The scientific name for a gorilla is "gorilla...
source: http://listverse.com/2009/01/03/10-weird-and-wonderful-oddities-of-nature/
A single lightning strike can light a bulb for 3...
A giraffe uses its tongue to clean its ears.
A mouse can fit through a hole the size of a...
During the summer months, mice will generally live outside and remain contended there. But as soon as the weather begins to cool, they seek the warmth of our homes. Because of their soft skulls and gnawing ability, a hole the size of a ballpoint pen (6mm – 1/4 inch) is large enough for them to enter en masse. Once inside, they will constantly gnaw at virtually anything – including concrete, lead,...
http://www.craftster.org →
This is a great craft forum. You should check it out. Now.
"It's Friday! Friday! Gotta get down on Friday!"
– Rebecca Black
Happy Easter!
CHRIST IS RISEN! ALLELUIA!
"The earth laughs in flowers."
– unknown
Martha: Hi, is Susie there?
Mary: No, she's actually at a doctor's appointment.
Martha: oh. Is she sick?
Mary: yeah. it's an ongoing condition.
Martha: That's too bad. Does she have a good doctor?
Mary: oh yes. He's the best. He can heal anybody. Has his own clinic and everything.
Martha: Really? I've been looking for a doctor lately. My back's been bothering me.
Mary: I'm sure he has something he can give you for that. How far back?
Martha: huh?
Mary: how far back has something been bothering you?
Martha: … um, I'm not quite sure what you-
Mary: oh, never mind. you should definitely see him, though.
Martha: does he handle back problems?
Mary: yes, he's an expert in back problems. He's also an expert in future problems, blindness, and leprosy. Plus he's a wonderful counselor.
Martha: Really? He's a counselor too? what kind of counselor?
Mary: he works with families, children, adults, couples, schools, epileptics, demon-possessed people, the insane, the depressed, the mentally ill...
Martha: Okay, okay, I get the picture. How old is this guy, anyway?
Mary: Depends on what you mean by "old."
Martha: … okay...
Mary: anyway, his office is on the corner beside a field of white flowers. You can't miss it.
Martha: isn't that a church?
Mary: Yeah, yeah! That's the place!
Martha: his office is in a church?
Mary: yeah. Why not?
Martha: I thought you said he had his own clinic.
Mary: he does.
Martha: oh. okay then. What's his name?
Mary: Dr. Jesus. You know, the great physician?
5 tags
Spring
My backyard is exploding with flowers and the color green. There is so many… THINGS outside! thousands of new leaves on the trees, millions of flower petals floating through the air, hundreds of buds on the bushes. And don't get me started on the soft breeze. The temperature is perfect, not to hot or cold… there is a faint scent of grass or sun or whatever spring smells like....
When the teacher sees you chewing gum
HA HA HA http://www.facebook.com/profile.php?id=100002447124560totally-relatable: Follow Totally-Relatable for the funniest and most relatable posts
Watch
The Evangelism Linebacker is back- as the ME Linebacker! "PHILLIPIANS TWO: IT'S NOT ABOUT YOU!"
Watch
Super Bowl's Tomorrow! Are you ready for game day? "GET OFFA DA FLOOR AND GO DOOR-TO-DOOR!" -Evangelism Linebacker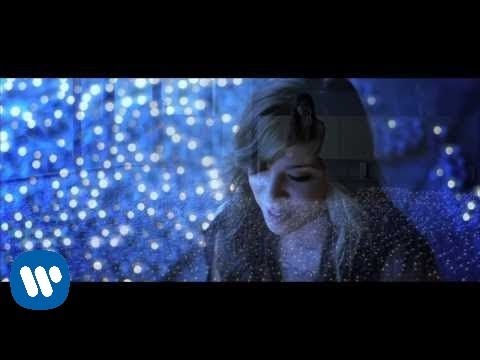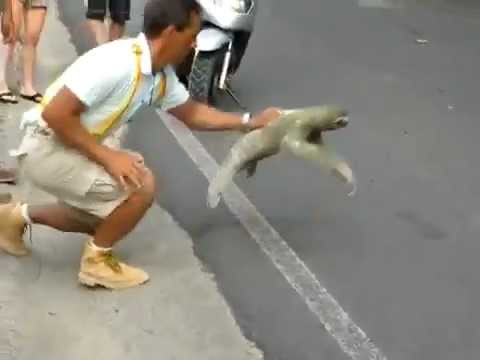 "Is mayonnaise an instrument?"
– Patrick Star (Spongebob Squarepants)